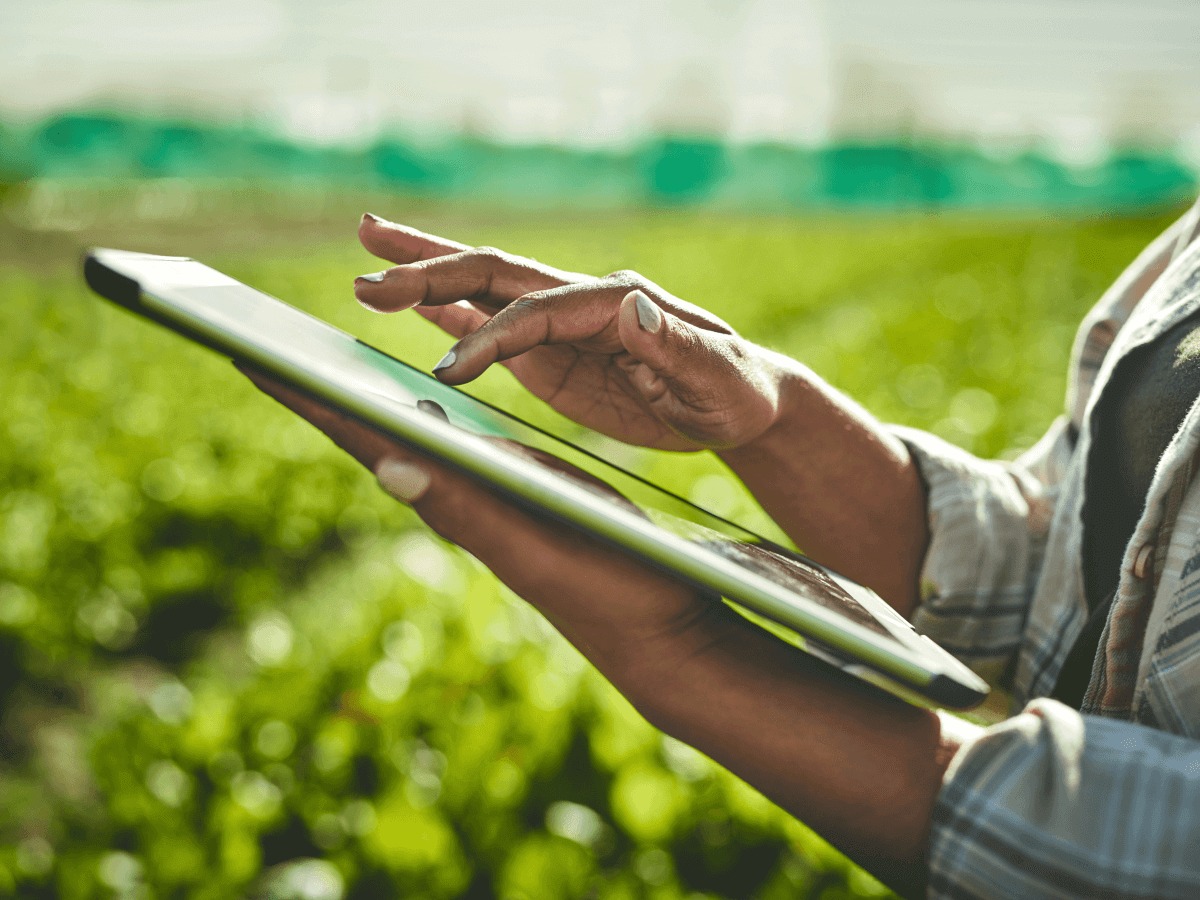 Picture this; you've just finished quoting Seinfeld to your colleague Barb before returning to your desk, sending a few faxes and enjoying the sultry sounds of your dial-up-internet so you can ask Jeves about Michael Jackson's pet monkey on the world wide web.
It's the mid 90s and the world's resources are obviously unlimited, so you bet you're going to xerox the life out of every office document you have, releasing your inner Oprah with copies for everyone!
Except that it's not.
It's the age of technology and digital transformation, whereby humans have become the most influential species on the planet, and as a result have caused significant global warming and changes to our environment.
Corporate responsibility is more important than ever as businesses like Pacvac embark on journeys of sustainability that include reducing printing collateral and coming up with digital alternatives.
Within the product department, Pacvac has shifted from offering printed product manuals and booklets to providing digital versions through their customer service portal Helpdesk. Here customers and distributors can download files and troubleshoot digitally and prevent the limited use of printed materials all together.
Pacvac's marketing team have really stepped up to the challenge over the past few years, having committed to their role in sustainability by making the following changes:
All of the formerly printed brochures and flyers are available in digital format for end users to use digitally and only print when necessary.


The marketing portal containing marketing materials for Pacvac Authorised Distributors was previously printed and physically stored, but is now shared digitally via Trello and Helpdesk.


Company letterheads that were previously pre-printed have now been made into a word document template for digital use.


The paper stock used for office printing is now recycled paper.


Business cards printed for Pacvac staff are no longer coated, making it recyclable.


Head of Marketing at Pacvac Urvin Seeburuth believes these small efforts add up to inspire positive change across all departments,
"Since we've started embarking on our sustainability journey here at Pacvac, everyone is excited to bring new ideas to the table, on how we can do better."
"We now recycle our bottles through Containers for Change, the reports we used to print for meetings are now shared digitally and displayed on our big screens, and some departments even turn off most of their lights during work hours and instead rely on natural or one soft light source."
Printing and distributing hard copies of marketing material requires significant resources including paper, ink and transportation. Pacvac are proud to be reducing their carbon footprint in this way through minimising printed materials across all departments, and striving to find new and exciting ways to continue their commitment to sustainability.