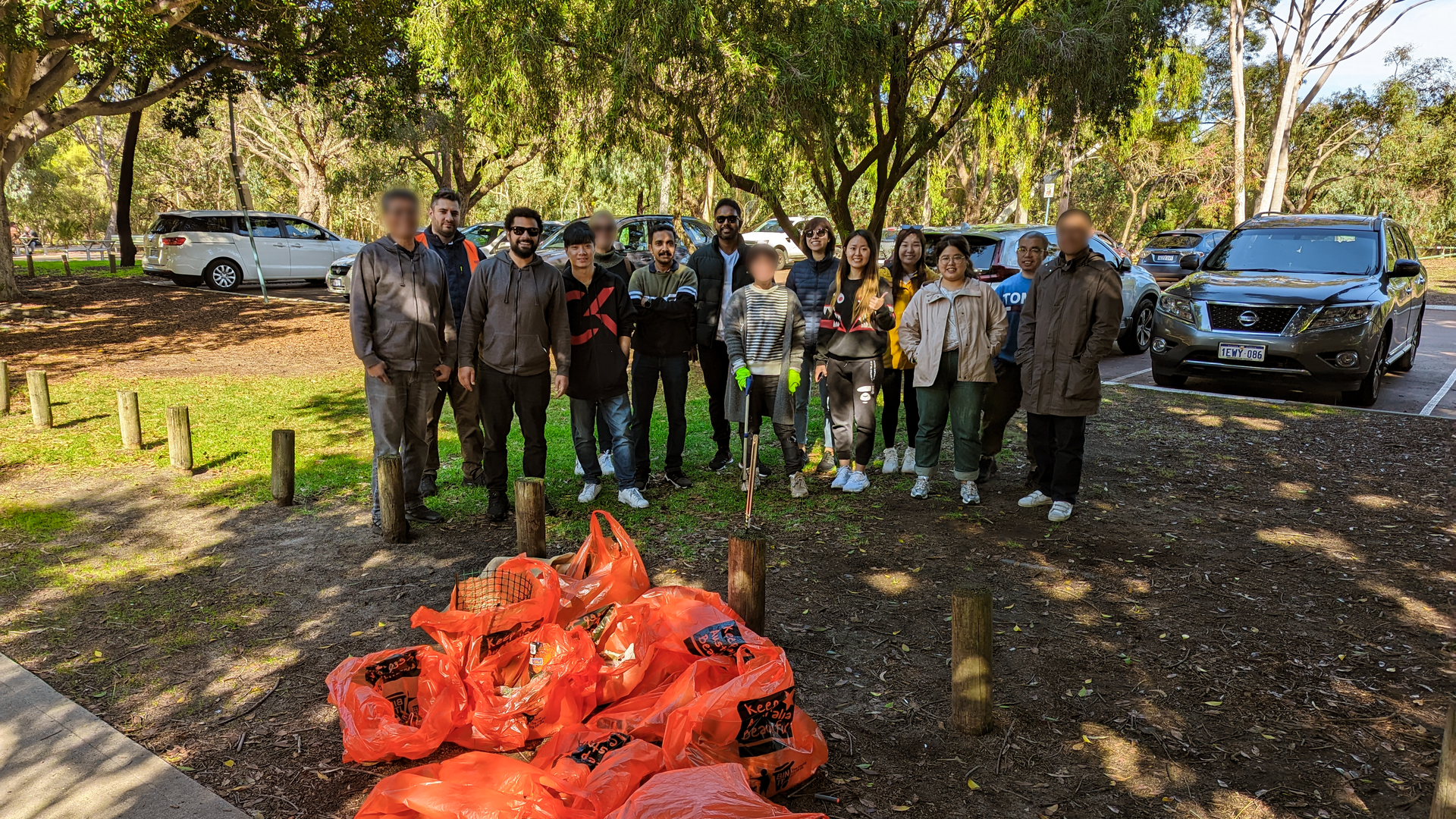 As an Australian company, Pacvac feel incredibly lucky to live amongst nature every day, enjoying some of the most pristine beaches, bushlands and diverse landscapes in the world.
So it's only natural that as they continue along their journey towards a more sustainable product offering at Pacvac, they take care of the world around them by undertaking environmentally friendly practices wherever they can.
One such practice they are thrilled to be a part of is the 2023 Plastic Free July challenge, whereby Pacvac join millions of people in a global movement to reduce single-use plastic waste and find great alternatives, striving to implement better habits for the future.
The Plastic Free July challenge was initiated in 2011 with a mission to raise awareness about the detrimental impact of single-use plastics on the environment, and today boasts participants across 190 countries.
Pacvac kicked off their participation this year with staff volunteering to clean up rubbish at a local park within our community. Here the team of 15 were able to fill 12 large bin bags with rubbish around the beautiful Tomato Lake in Kewdale, which is a vibrant nature sanctuary home to waterbirds and wildlife.
Pacvac's Executive Director Donna Rothwell was amongst the staff participating in the clean up of Tomato Lake, and is proud to be partaking in the Plastic Free July challenge this year,
"We've made a commitment to implement more sustainable practices wherever we can, but as a manufacturer these changes can take time.
So it's rewarding to be able to make immediate changes from the ground up that involve everyone in our workforce, it brings home the message that even the smallest change in our habits and daily practices add up to make the world of difference to our environment."
Anyone who knows Pacvac knows they love their food, and sharing meals together in their communal dining area is a staff favorite. However, whether bringing food into work from home or picking up something nearby, a lot of single-use plastics were making their way into their dining rituals.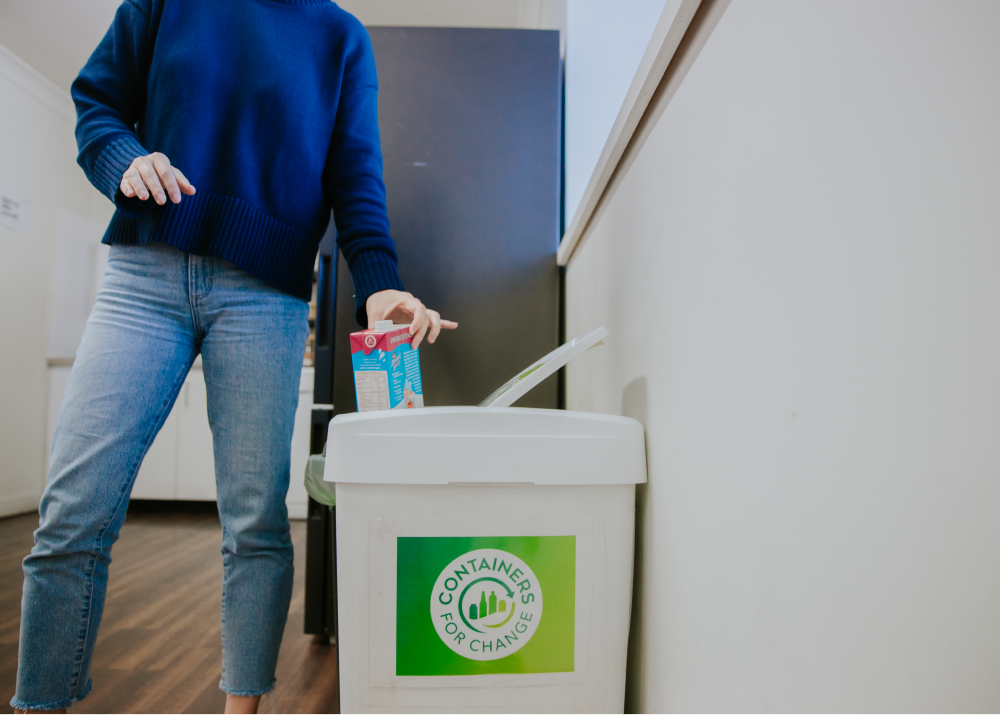 Over the past few years the team at Pacvac have started to design and produce their own range of Pacvac merchandise for use at tradeshows and events. They saw their merchandise project as the perfect opportunity to create alternatives to single-use plastic for their staff and so created high quality reusable Pacvac tote bags and water bottles.
This month Pacvac are proud to share these products with our staff to use, and are kitting out the communal dining space with reusable dining supplies including bowls, plates, cups and cutlery so staff don't need to rely on single-use items.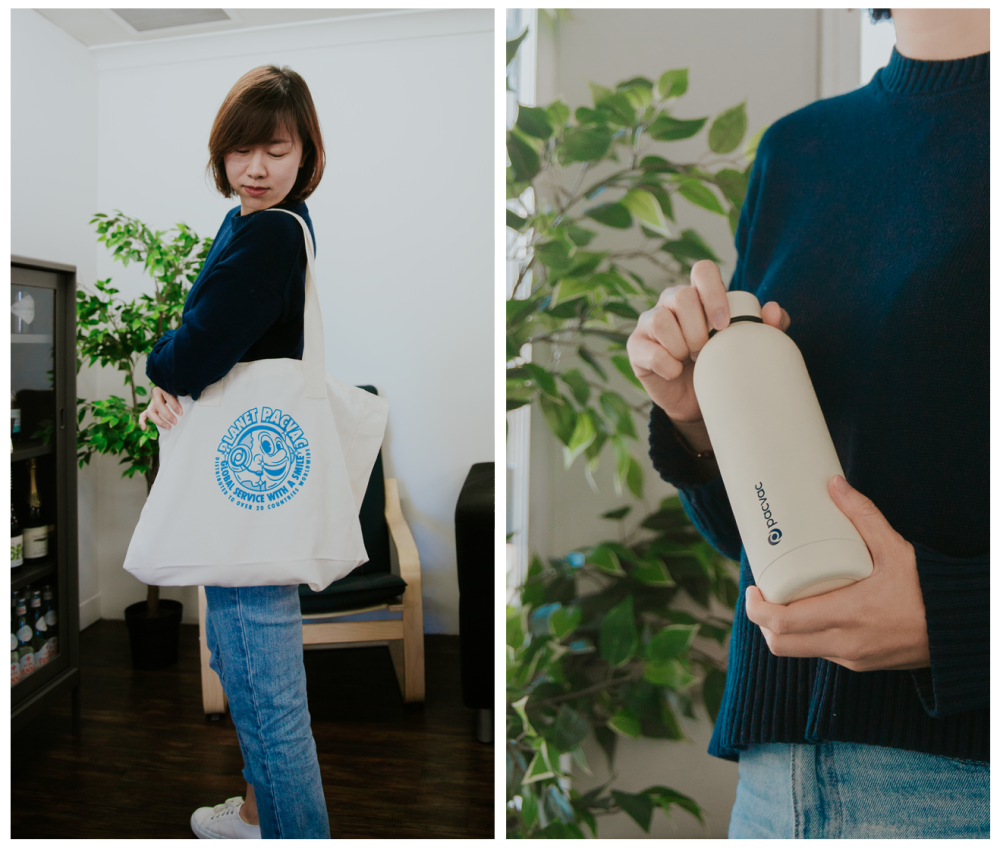 Finally the Pacvac team are excited to be launching Containers For Change in the workplace this month, providing bins for staff to place their 10¢ containers to be recycled and saved from going into landfill.
These are just a few of the ways that Pacvac aspires to promote a culture of sustainability within their organisation, aiming to reduce single-use plastic waste and to contribute to the circular economy by encouraging recycling and responsible waste management practices.