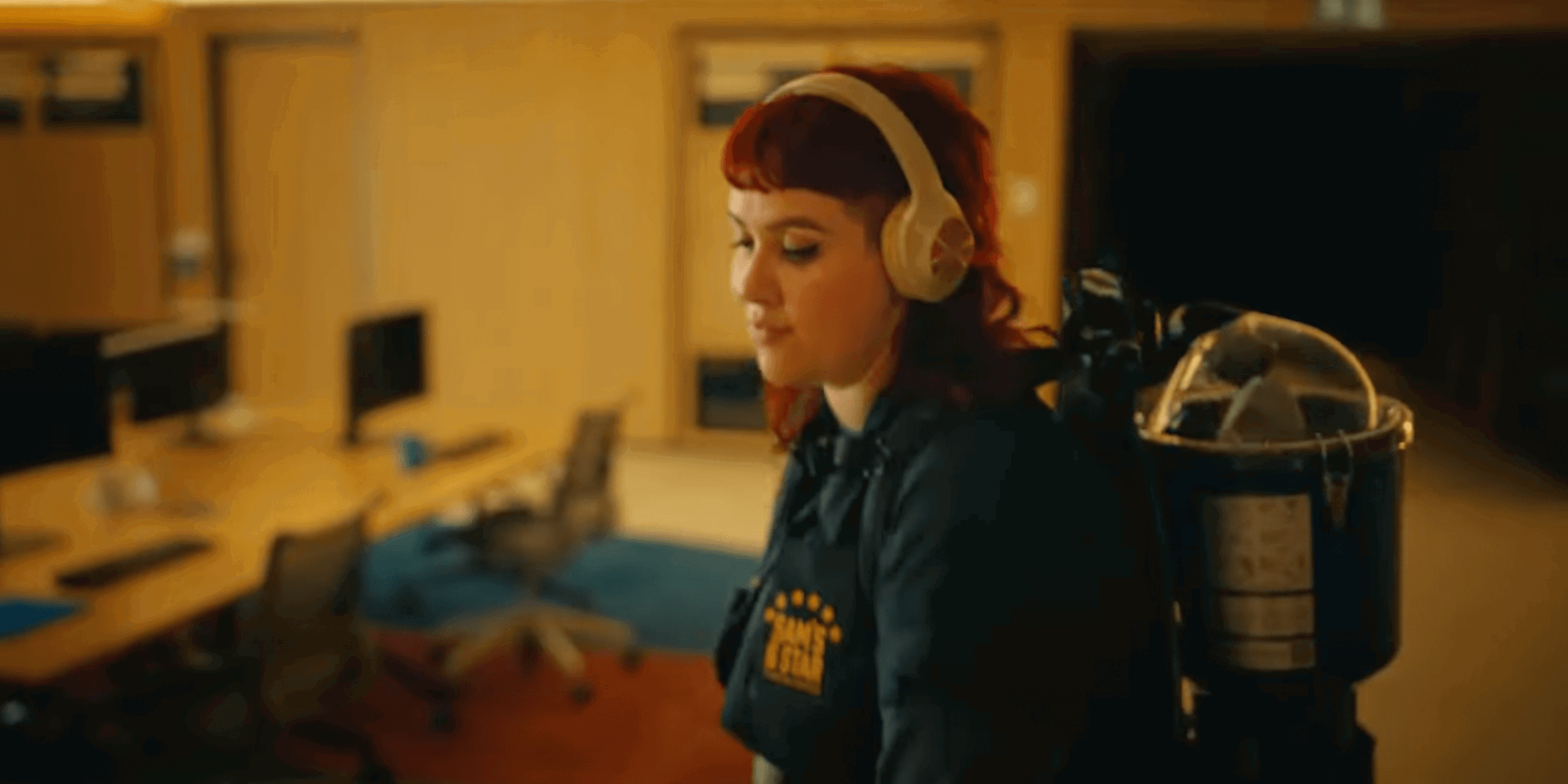 Every year, over three million Australians trust Allianz to help them protect the things that matter most to them, from their health and homes, through to the businesses and assets they work hard to grow.
In the same way that Aussies have come to trust Allianz, our customers know that at Pacvac - we've got your back, which is why it was so rewarding for us to see a Pacvac backpack vacuum cleaning machine star in the recent Allianz ad.
The advertisement is titled "ready for changing businesses, big and small", and features a professional cleaner working after hours to clean an office building.
It wasn't rewarding to see our product in this ad because we like to be in the limelight - although this was a lovely surprise!
It was rewarding because out of all the cleaning products that could have been selected, our iconic backpack vacuum was picked to represent Australian professional cleaners.
We have been working side by side with professional cleaners in Australia for 45 years, and whilst that's not quite the 100 years in which Allianz has insured Australians, we think we've been able to achieve a lot in that time!
We pride ourselves in these relationships because we've been privileged enough to work with businesses of all types and sizes across the country and around the globe.
When professional cleaners and business owners come to us wanting to change as this advertisement suggests, we've been able to provide them with a solution to save time, save money and increase their productivity with backpack vacuum cleaners.
Being able to create these happy cleaning experiences with products that help businesses and professionals grow has been deeply fulfilling for our brand, and this advertisement provided us with an unexpected but welcome moment of reflection of these special relationships - so thank you Allianz!