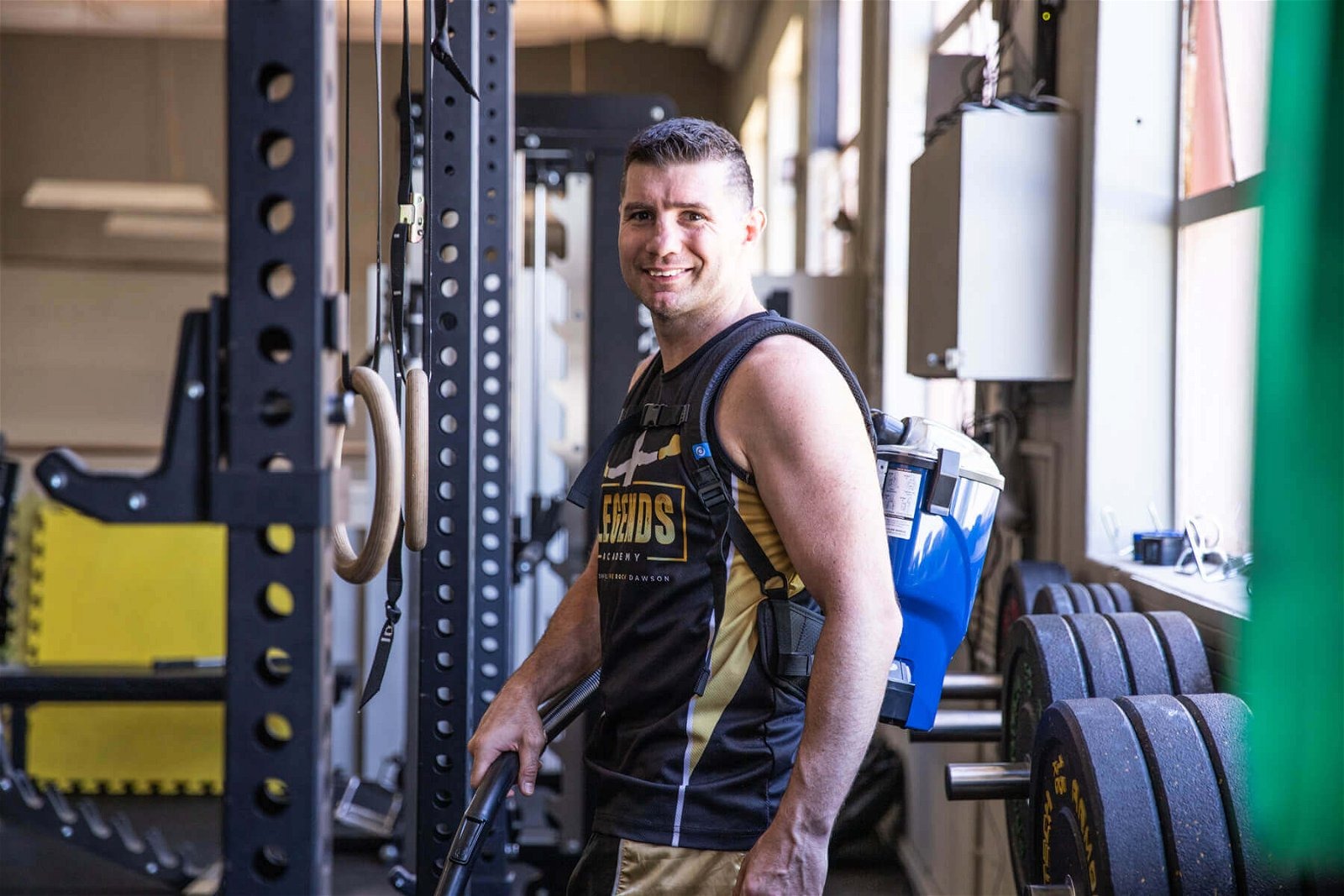 For most fitness fanatics, a good training partner gets you out of bed early in the morning, stops you from having too many cheat meals and never lets you miss leg day.
But for gym owners around the globe, the compact size, manoeuvrability and efficiency of Velo makes the cordless backpack vacuum cleaner their new gym buddy of choice.
David Lloyd's fitness clubs are Europe's leading health, sports and leisure group, with 99 locations in the UK alone.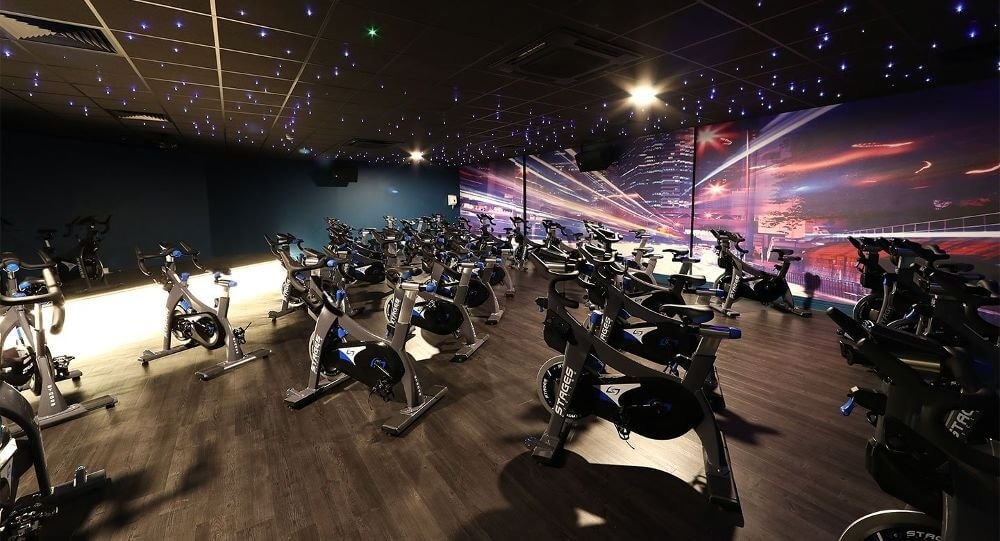 The fitness club purchased 81 Velo machines to keep all 440,000 of their members training in a clean and hygienic environment as part of their strict Occupational Health & Safety standards.
The features that lead them to make their purchase include Velo's compact wearable size, which gives users the ability to clean in all the small and hard-to-reach spaces between equipment, without having to lug around a big heavy canister machine.
Velo's 4-stage filter is capable of containing bacteria and dust improving air quality as it operates, which is imperative for such high traffic fitness centres.
On the other side of the world, an 8 times world champion, Daniel 'The Rock' Dawson knows a winner when he sees one, trusting Velo to clean and maintain his renowned martial arts gym, Legend's Academy in Western Australia.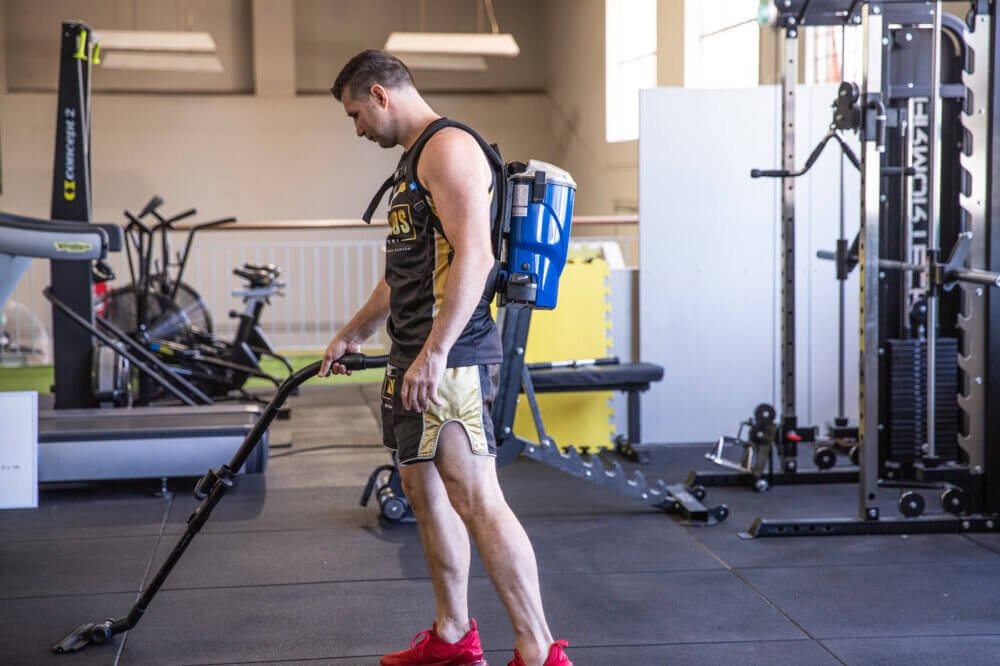 "There are no extension cords, nothing getting in the way all the time!"
Dawson describes Velo's cordless design, an important factor when you have to clean in and out of the ring, and around the array of training equipment.
No cords to plug in and move around looking for power outlets also saves valuable time cleaning between training sessions.
"I feel like you just strap it on, you've got your music on - it's so easy to use!"
Velo is helping gyms throughout the world stay on top of strict health and safety regulations for their members, as well as save time cleaning with an efficient, ergonomic backpack vacuum cleaner.
If you would like to learn more about how backpack vacuum cleaners can improve your gym, please get in touch.