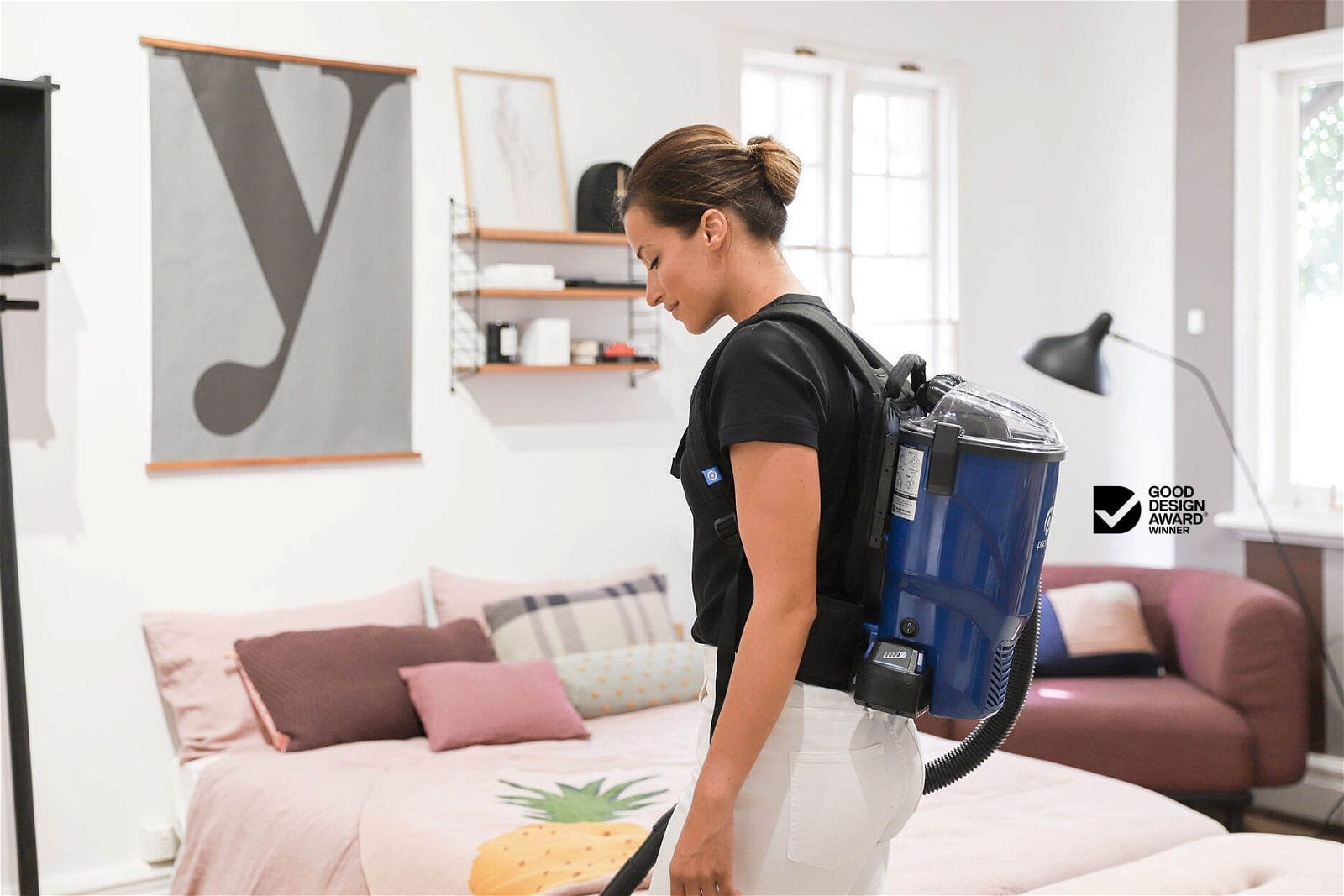 The Australian Good Design Awards are one of the longest-running international design awards in the world, showcasing Australian excellence in design and innovation to a global audience since 1958.
Recognised by the World Design Organisation (WDO) as Australia's leading international design endorsement and promotion program, the awards cover more than 30 categories and sub-categories across 12 design disciplines.
Last year, the team at Pacvac were delighted to learn that our latest backpack vacuum cleaner Velo was the 2021 winner of the Product Design Commercial and Industrial category, as first time entrants to the Good Design Awards.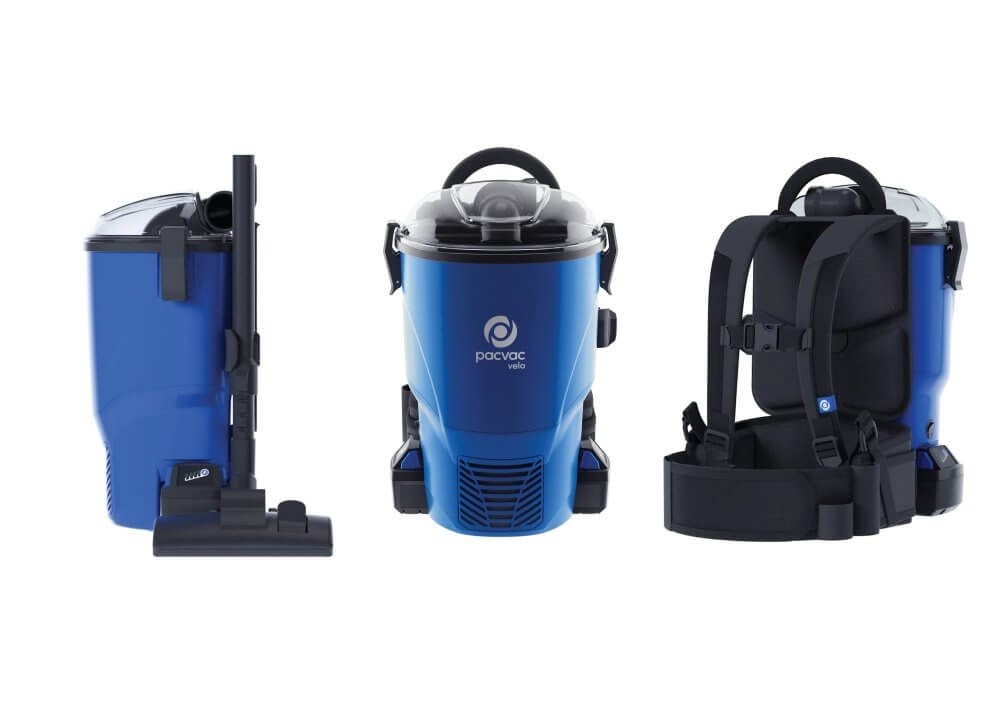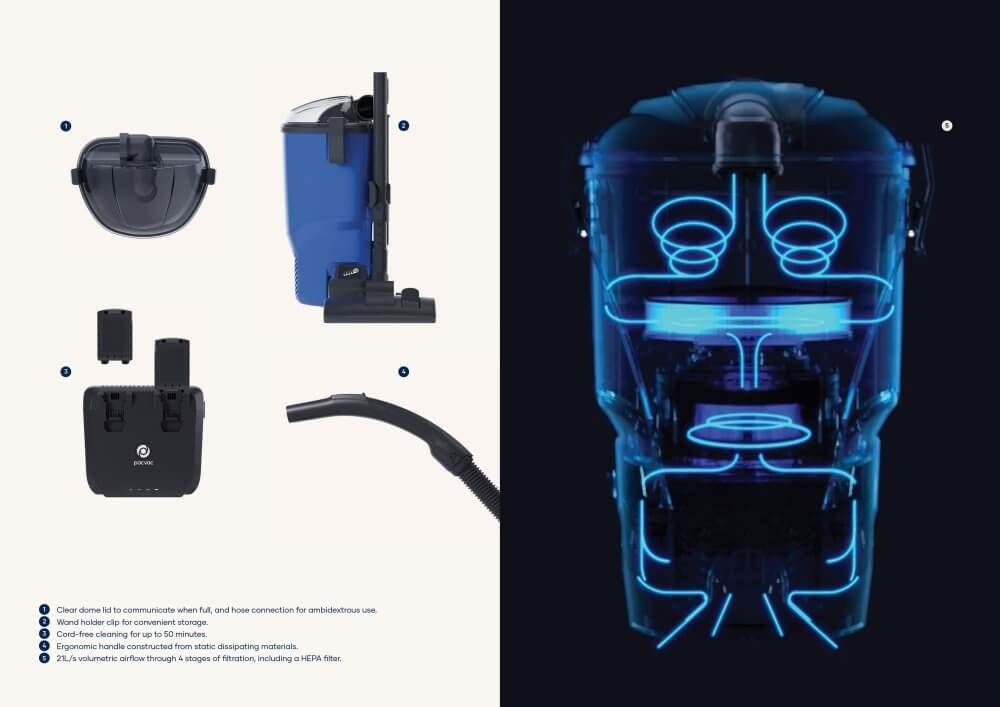 We are humbled to join a legacy of previous award winners, household brands greatly respected as industry leaders in innovation and design, including Samsung, Canva, Mitsubishi, Gro-To, and Keep Cup amongst others.
"The Good Design Award Winner accolade is awarded to entries that, in the opinion of the judges, have satisfied the evaluation criteria for Good Design," says Good Design Australia's General Manager Rachel Wye.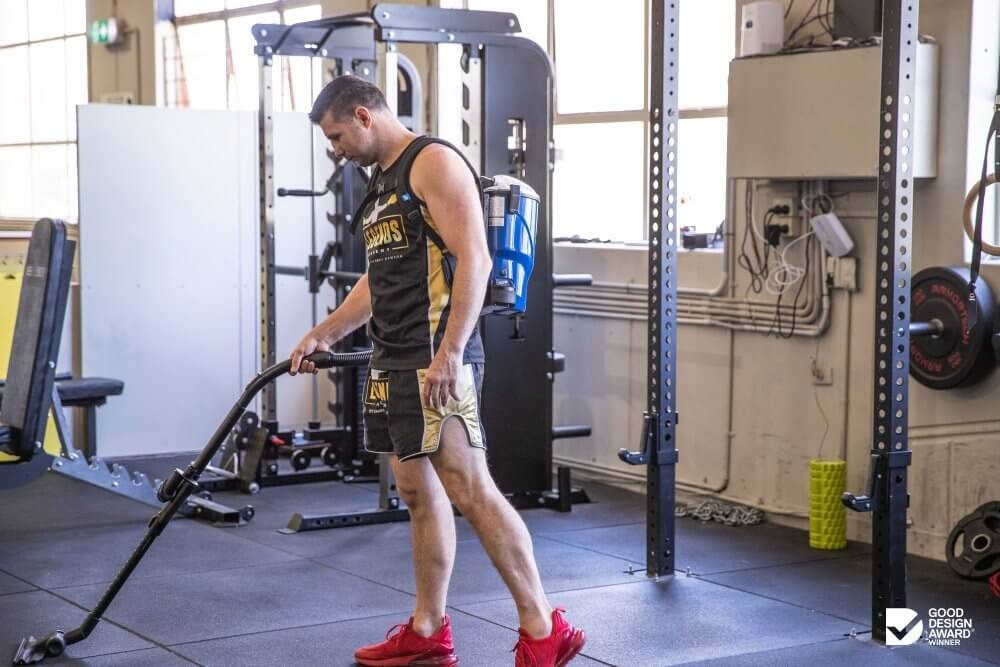 Our award entrant Velo was judged against such criteria across the categories of form, function, safety, sustainability, quality, commerciality and innovation.
Leading the Pacvac team behind the machine were Head of Product and Development, Adam Hirsk & Senior Industrial Designer Product Developer, Ethan Wang
"The Velo project was the result of collective collaboration across the Product, Research & Development, Marketing, Sales and Supply Chain departments," Wang says.
"But we won't stop here, we will continue to improve on our design as innovators thanks to this prestigious award."
Pacvac's Executive Director Donna Rothwell is honoured by Velo's recognition, having watched the organization grow from a humble idea to a multinational corporation over the past 43 years.
"Within the cleaning industry we're recognised as leaders in backpack vacuum cleaning technology and innovation, so this award is truly a milestone for Pacvac," Rothwell says.
"For our Velo to receive this accolade in the design world it is a wonderful recognition that we believe our whole team has worked extremely hard for, and allows us to take our future designs to another level with this new global audience."
The team at Pacvac would like to thank everyone involved in the international design endorsement and promotion program, and congratulate all our fellow finalists and entrants on their wonderful work.
We look forward to continuing our work in pushing the boundaries of design needs in the ever changing, and challenging environments that the cleaning industry faces.