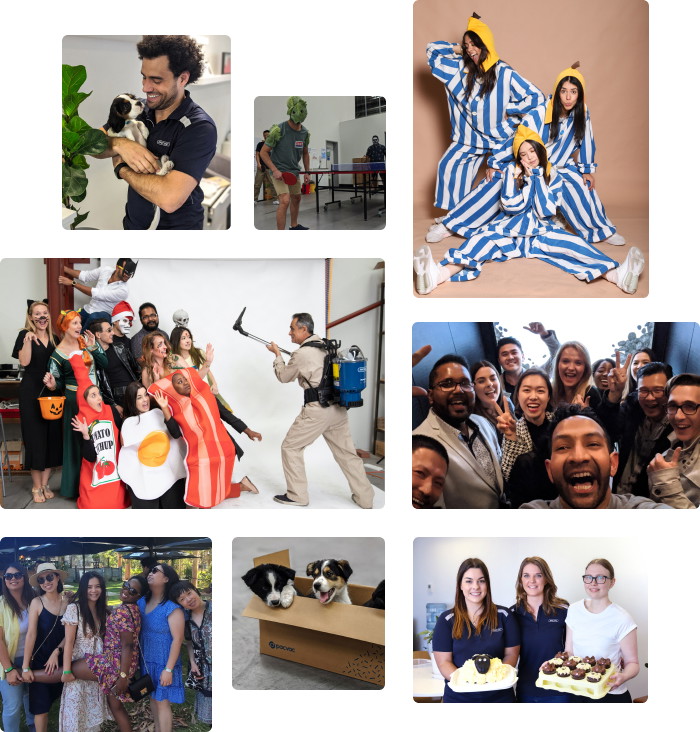 We are Pacvac
And we're proud to be highly regarded as the trusted market leaders in the commercial cleaning industry.
As designers and manufacturers of high quality commercial cleaning equipment, we're best known for specialising in backpack vacuum cleaners.
However it's our world-class customer service that sets us apart, alongside how we embrace technology as future thinkers, striving to shake up the cleaning industry.
Our culture
We're bringing back the good old days when employees became an integral part of their place of work. Pacvac invests in our team, which is why we currently have staff who've been here for 26 years.
We do great work in a casual environment, where you'll always find good music playing, a self-serve candy bar and an always fully stocked kitchen - not that you'll need it with the array of food the team brings in to share!
Our warehouse boasts a basketball hoop, darts, pool and table tennis as part of our strong (and competitive!) sporting culture.
Sports not your thing? No worries! We have plenty of social activities to get you familiarised within our multicultural, dynamic Pacvac family.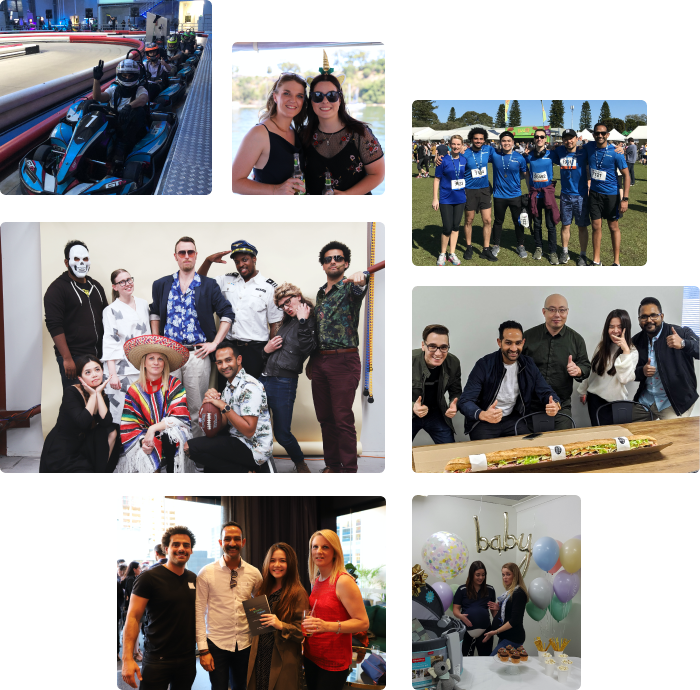 Our values
We set ourselves big goals as a company, and to make these more achievable we ensure our decisions and actions are always guided by these simple values in the Pacvac work environment.

Be a game changer
Embrace and build on ambitious new ideas.

Be results orientated
Achieve great outcomes and strive for quality.

Be caring
Encourage and enrich the lives of your co-workers.

Have Fun
Celebrate success, encourage laughter and create happiness.
Our People
We've put together a diverse team of industry experts in technology, marketing , design, engineering and operations.

Their collective work at Pacvac has seen us achieve amazing results for the company, including having our work recognised by our industry as award winners.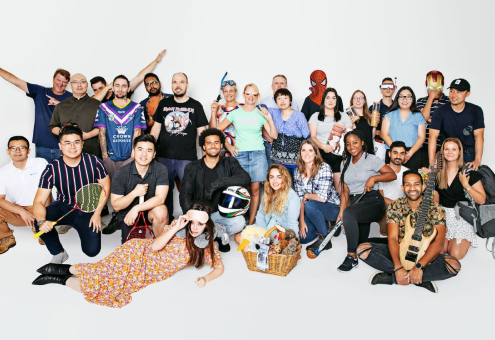 Our success is our staff's success
We work hard and we play hard in this team. We live and breathe what we do and if you join us, we hope you will too.

Good vibes & camaraderie
The Pacvac workplace is one of good vibes, positive energy and camaraderie as we challenge the status quo of the commercial cleaning industry.

Our differences are celebrated
We operate in an enjoyable space where our differences are celebrated and explored as fresh new perspectives are always welcome.

Confident, yet humble
We're never too experienced to learn something new, we're confident yet humble, progressive and respectful.
Open Positions
There are currently no available opportunities, please check back later.